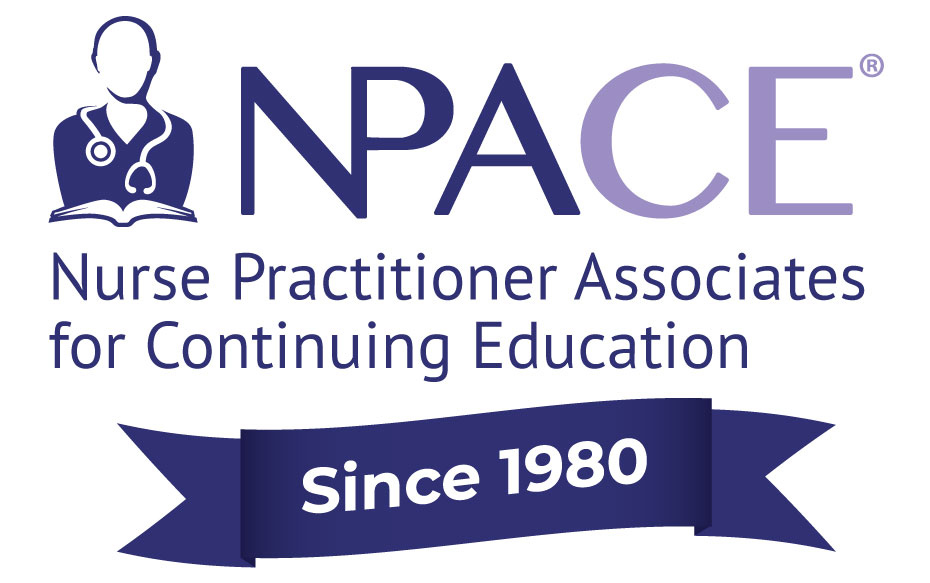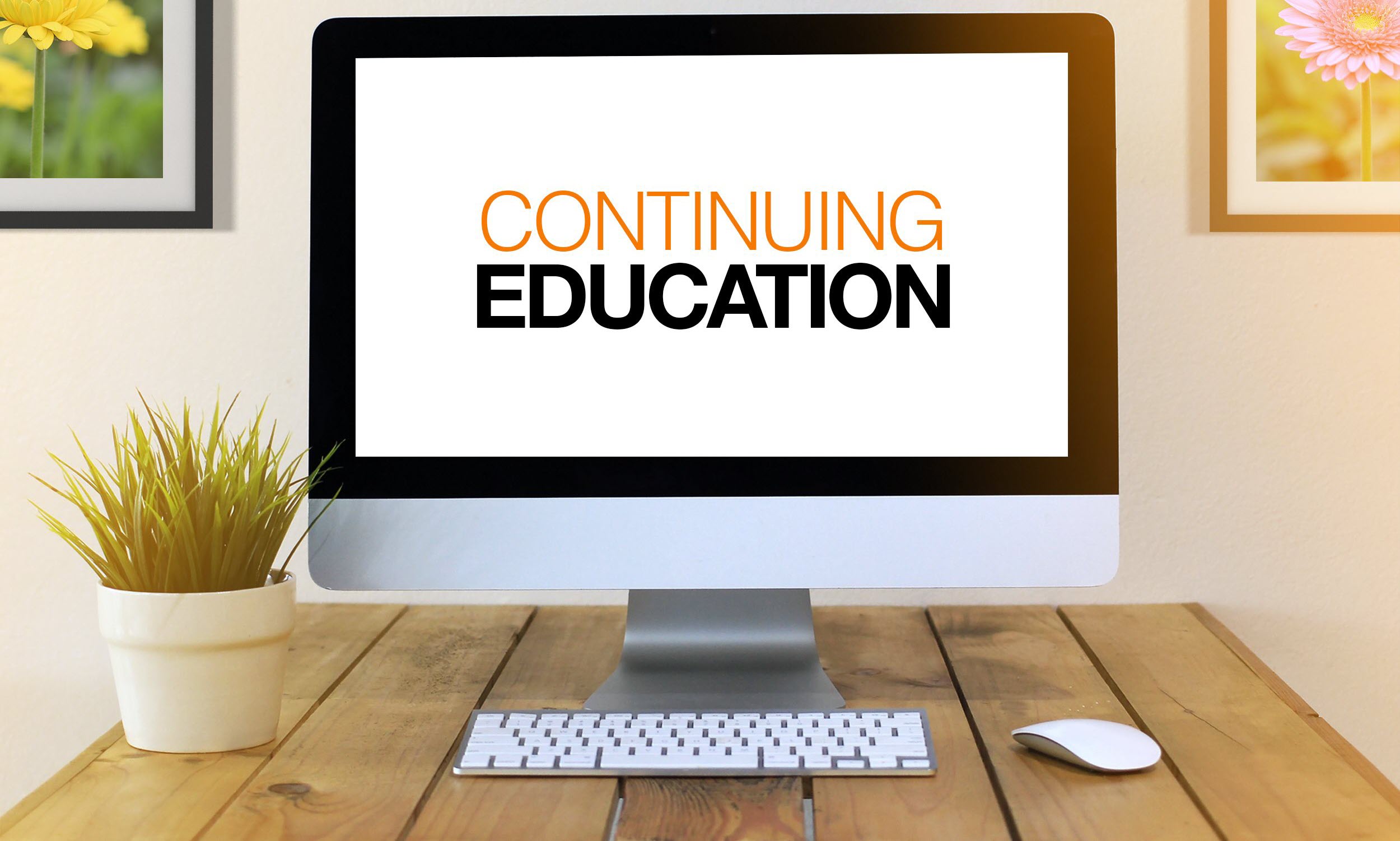 NPACE provides a broad range of exceptional, relevant On-Demand CE for nurse practitioners that meets your defined needs.

Our content is provided in a variety of ways, from individual courses to pre-selected specialty bundles – perfect for those who like discount advantages.
You may search the full catalog from this page or narrow the offerings by selecting certain types (an individual course or multi-course bundles) or categories (primary care or pharmacology).
You can filter by specialty category (cardiology, dermatology, orthopedics, etc) or do a keyword search on your favorite speaker.
And you can even build your own bundle to meet your specific learning and practice needs. Each of our unique, dynamic online courses was created and recorded to provide you with the latest updates and advancements in primary care and pharmacology, so you can begin elevating your practice today.

We are glad to have you join the NPACE Community, a growing network of caring NPs across the nation.
Full Catalog
In accordance with the Medication Access and Training Expansion (MATE) Act, beginning June 7, 2023, all providers who are registered with the DEA are required to complete 8 hours of training on the treatment and management of patients with opioid and other substance use disorders. This bundle fully satisfies this one-time requirement.

Total Credits: 9.0 contact hours; 8.5 are pharmacology

$225

This is an essential package for all nurse practitioner students and new NPs. This package builds upon the first clinical essentials package and includes important primary care topics including, caring for LGBTQIA patients, antibiotic stewardship, orthopedics, depression, anxiety, pelvic exam issues in adolescents, common dermatologic disorders, contraceptive management, and orthopedics.

Total Credits: 11.75 contact hours; 8.25 are pharmacology


$290

Adolescent substance use has followed familiar trends for several decades with alcohol, nicotine, and cannabis leading other drugs in popularity. After several years of declining nicotine use, primarily via combustible cigarettes, recent data suggests a resurgence of nicotine use, primarily via e-cigarettes as well as a marked increase in cannabis use, likely corresponding with legalization efforts. Additionally, there has been an increase in hallucinogen use and the dangers of opioid use have heightened due to the rise of illicit fentanyl being brought in from outside the United States. This lecture will review the most recent Monitoring the Future study and discuss implications of adolescent substance use trends on healthcare providers.



Credits: 1.50 Contact Hours; 1.50 are Pharmacology

$40

Alzheimer's disease is the most common cause of dementia. The etiology is unknown and there is no known cure for this devastating progressive neurodegenerative disease. The hippocampus is affected and prevents the patient from forming new memories. The patient often recognizes it but doesn't want to talk about the "hippo" in the room. With more than 6 million American's living with Alzheimer's disease and a projected doubling of that number, nurse practitioners should be knowledgeable about the disease.


Credits: 1.0 contact hours; 0.33 are pharmacology

Free

An understanding of basic hematology is essential to diagnosing and treating common conditions like anemia. Identifying the presence of anemia is only the first step in the management of this condition. Determining the cause or causes of anemia is critical to appropriate management and prevention of recurrence. This presentation will discuss red blood cell production, common anemia etiologies, identification of anemia type from hemograms, management and evaluation of treatment.

Credits: 1.00 contact hours; 0.5 are pharmacology

$25

This session will provide the nurse practitioner with information regarding common pathogens implicated in AECB and community acquired pneumonia in the patient with underlying co-morbidities such as asthma, COPD and alcohol abuse. Current recommendations regarding antimicrobial treatment options will be reviewed in detail. National recommendations for obtaining chest x-ray and sputum for gram staining will also be discussed.



Credits: 1.50 Contact Hours; 1.50 are Pharmacology

$45

Updated diagnostic criteria and disease models for anxiety disorders are reviewed. Neurobiological and epigenetic mechanisms that underlie anxiety symptoms are presented as the basis for therapeutic interventions. Specific attention is given to the formulation of rational, genomically-informed pharmacologic treatment approaches for anxiety disorders. Practical applications for nurse practitioners are presented.


Credits: 1.0 Contact Hours; 0.75 are Pharmacology

$30

This presentation is one that will help take the clinician from novice to expert in the assessment of cardiac murmurs. We will provide a brief review of normal anatomy discussing the location and function of heart valves. Then move into specialty exam techniques and maneuvers to help the clinician distinguish advanced cardiac murmurs. Throughout the presentation, cardiac murmur recordings are utilized for actual audible learning of assessment findings. Case study examples are also used to provide additional clinical scenarios and opportunities to practice listening, allowing for building enhanced skill levels.

Credits: 1.50 contact hours; 0.00 are pharmacology


$40.00

Most patients with asthma are managed by primary care providers and not by specialists. This session will summarize the advances in the evaluation and management of asthma from basics to biologics using updated 2021 GINA guidelines. Treatment of difficult asthma, especially severe asthma and asthma/COPD overlap will be discussed. Management of asthma during the covid19 pandemic will be reviewed. Use of personalized medicine with biologics and new drugs in development for asthma will be reviewed. The challenges of delivering healthcare in rural and other environments with lower access to resources will be incorporated in all treatment approaches.

Credits: 1.50 contact hours; 1.50 are pharmacology

$40.00

Atrial fibrillation (AF) remains the most common heart arrhythmia in the general population and is associated with significant morbidity and mortality. Appropriate identification and treatment are critical to prevent potential devastating sort-and long-term outcomes. Practitioners in all areas of practice will encounter patients with various stages of AF, and therefore must be able to identify, classify and treat this common arrhythmia. This session will focus on the classification of AF, identification and various treatment and preventative options.

Credits: 1.50 contact hours; 0.75 are pharmacology

$40
Filtered Options
Featured Program
Primary Care
Pharmacology
Individual CE
Bundles
| Access Date | Quiz Result | Score | Actions |
| --- | --- | --- | --- |