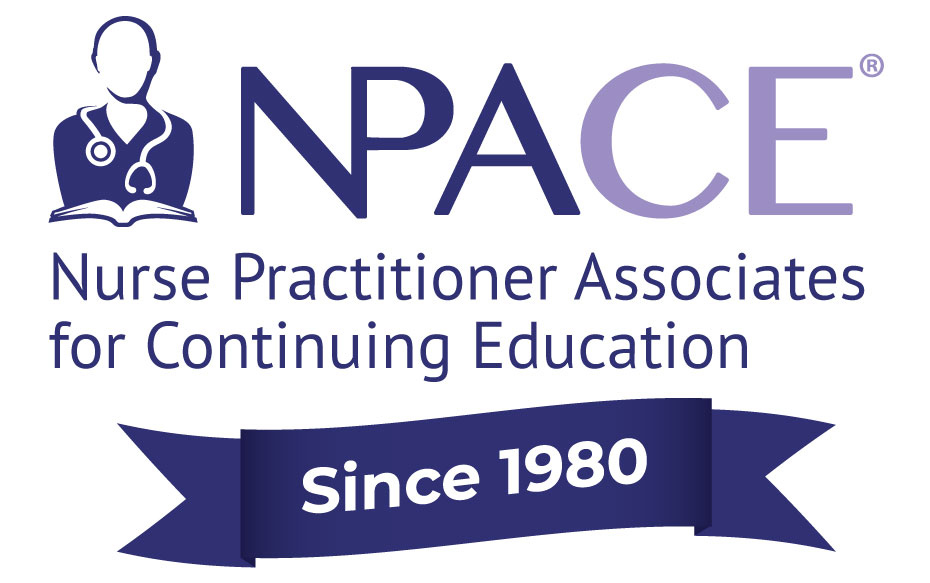 The Friends of NPACE Podcast | Episode 1: Obesity & Women's Health Featuring Mimi Secor
Welcome to the first episode of the Friends of NPACE Podcast! In this episode NPACE Executive Director Terri Schmitt is joined by Mimi Secor, DNP, FNP-BC, FAANP, FAAN to discuss the topic of Obesity as it relates to patients, but also in the health and wellbeing of nurse practitioners themselves. They approach methods to address wellness in working women, overall health, barriers, and how work hours and work-life balance affect us.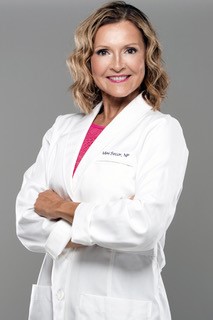 R. Mimi Secor, DNP, FNP-BC, FAANP, FAAN
NP, National Speaker
Senior Faculty with APEA
Dr. Mimi Secor is a Nurse Practitioner, National Speaker/ Educator, and Senior Faculty with Advanced Practice Education Associates in Lafayette, Louisiana. Her current passion is helping NPs become Healthy and Fit! Related to this new passion, she is a #1 International Best Selling author of a new book, Debut a New You: Transforming Your Life at Any Age.

She has worked for 43 years as a Family Nurse Practitioner specializing in Women's Health and more recently, Health/Fitness. In 2015, Ms. Secor earned her Doctorate in Nursing Practice (DNP) degree from Rocky Mountain University of Health Professions in Provo, Utah where she received the Student Service Award for her contributions to the NP profession.
Ms. Secor is a guest lecturer at NP programs in New England and around the country. She has also published extensively, including the 4th edition of her 2018 co-authored textbook, Advanced Health Assessment of Women; Skills and Procedures, and the 2nd edition of her 2018 co-authored textbook, Fast Facts About the Gynecologic Exam for Nurse Practitioners, Physician Assistants and Midwives.

She has years of media experience including as a national radio host on ReachMD. She has also been a guest on Good Morning America, interviewed by the Wall Street Journal, Boston Globe and many others. Mimi has received several awards, including in 2018 being selected by her peers as one of the Top 10 NPs in the US, the 2013 Lifetime Achievement Award from the Massachusetts Coalition of Nurse Practitioners (MCNP), and the 2015 Student Service Award from Rocky Mountain University for her contributions to the NP profession. In addition to being a fellow in the AANP, in 2018 she was inducted as a fellow in the prestigious America Academy of Nursing.
$i++ ?>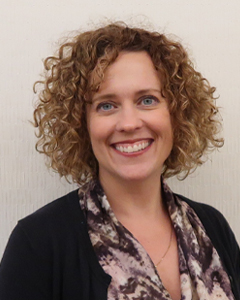 Terri Schmitt
Executive Director, FNP
NPACE
Dr. Terri Schmitt is a certified Family Nurse Practitioner and nurse educator, who has practiced extensively in family practice, pediatrics, endocrinology, and international health. She earned a diploma degree in nursing from St. John's College of Nursing (now Southwest Baptist University), Bachelor and Master of Science degrees in nursing from Missouri State University, and a PhD in Nursing Science from University of Missouri Kansas City.
Dr. Schmitt has practiced nursing for over 27 years, and as a nurse practitioner for 22 years. She currently practices as a family practitioner and diabetes advisor at Galileo Health and as executive director of NPACE. Dr. Schmitt has published several peer-reviewed articles, book chapters, and speaks both locally and nationally. She is a member of Sigma Theta Tau International, Florida Nurses Association, American Nurses Association, American Association of Nurse Practitioners, and the Nurse Practitioner Council of Palm Beach County. Dr. Schmitt is a fellow of the American Association of Nurse Practitioners and has won numerous awards for practice, teaching, and leadership including two Daisy awards.

$i++ ?>
Components visible upon registration.