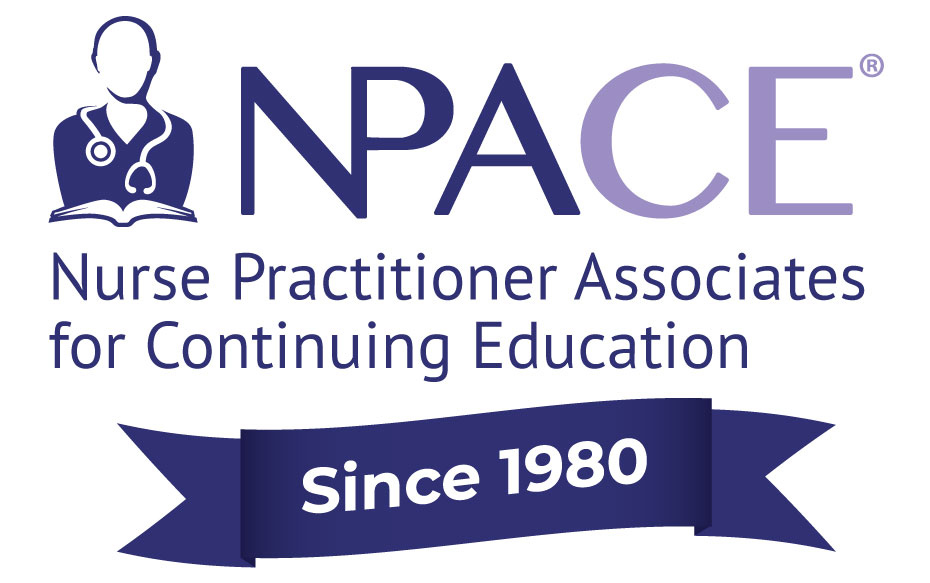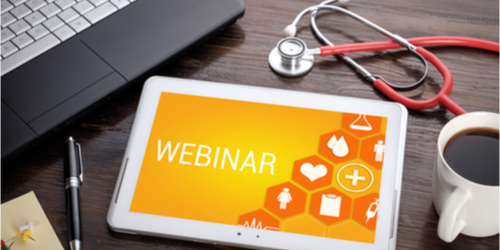 NPACE is responsive to the request of our APRN community for flexible, accessible virtual continuing education. That's why we've launched a 2021 webinar series covering a variety of hot topics that NPs have identified. We're starting with a series of 7 webinars designed to bring you up to speed quickly and learn best practices. Each webinar is followed by a Q&A session with the webinar speakers so you can get answers to questions in real-time.
Special bundle pricing for NPacers Webinars. Register for 3 or 4 webinars at one time and get 10% off your total registration price. Register for 5 or more webinars at one time and get 20% off your total registration price.
Discount will be automatically applied at checkout. Click the On-Demand Webinars button to view those options. This offer applies to both live and on-demand webinars. Take advantage of one of these deals and save on your CE! Click the On-Demand Webinars button to view those options.
Upcoming Webinars
NPacers Webinar Series: December 3, 2021

Includes Multiple Live Events. The next is on 12/03/2021 at 12:00 PM (EST)

Radiology Interpretation: Chest and Abdomen. Radiographic interpretation continues to be very difficult for providers especially those who are new or changing roles. This live webinar will give attendees a strong introduction to the understanding and reading of chest X-rays as well as abdomen series. Multiple digital x-rays will be used to demonstrate normal vs abnormal variants. This discussion will be using primarily adult-based radiographs. Additionally, we are pleased to offer a CE-accredited Partner Program on the topic of Influenza as well as an optional sponsored session featuring highly sought-after Bayer IUD information and hands-on training. | $30 before Nov 15 | $35 after Nov 15

Register

Early bird pricing available!
User - $30
Regular Price after 11/15/2021 11:59 PM
User - $35
---
Please Note: Partner programs that provide CE cannot be completed twice. If you have completed this CE program with another continuing education company or previously with NPACE, only one participation will count toward CE.
| Access Date | Quiz Result | Score | Actions |
| --- | --- | --- | --- |