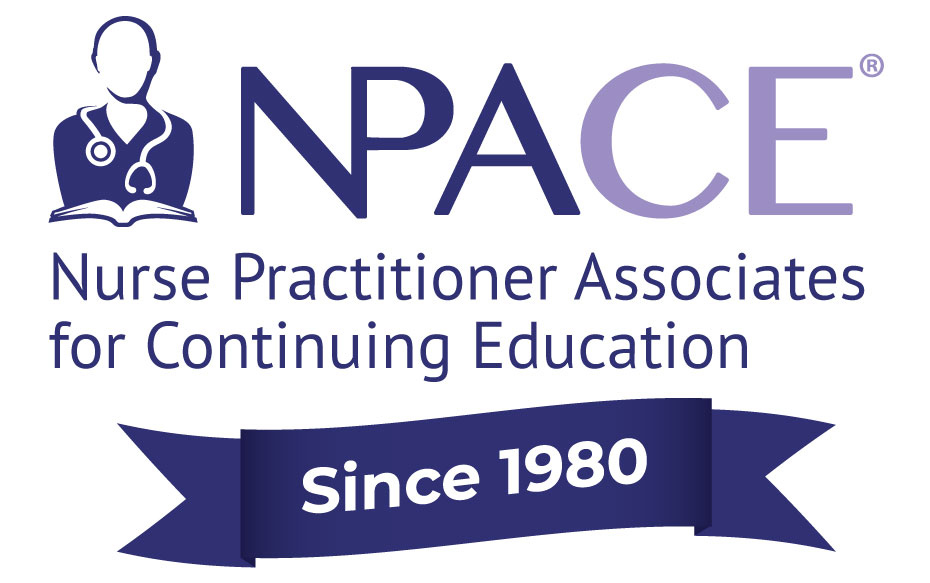 The Friends of NPACE Podcast | Episode 4: Wendy's World - A conversation with Wendy Wright
Dr. Wendy Wright, nationally renowned Nurse Practitioner, educator, advisor and speaker, joins us on episode 4 of the Friends of NPACE Podcast to for an incredible deep-dive discussion on why she wanted to become a nurse practitioner, how she began speaking at nurse practitioner conferences, and shares amazing insights on her personal and professional journey.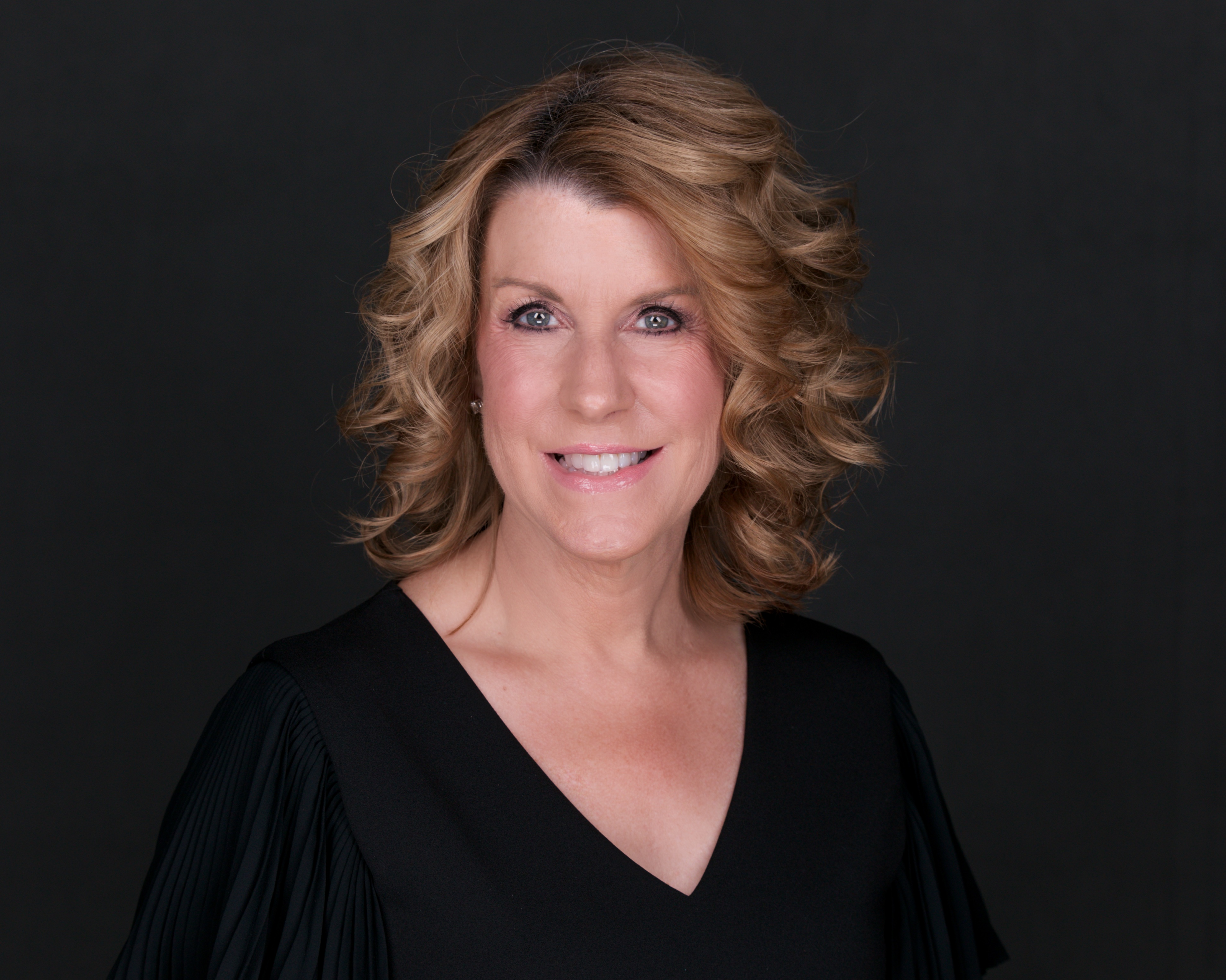 Wendy L. Wright, DNP, ANP-BC, FNP-BC, FAANP, FAAN, FNAP
Family Nurse Practitioner and Owner
Wright & Associates Family Healthcare
Wendy received her Doctor of Nursing Practice in 2019 from the University of Alabama, Tuscaloosa. She is a 1992 graduate of the Adult Primary Care Nurse Practitioner program at Simmons College in Boston, Massachusetts and completed a family nurse practitioner post-master's program in 1995. She is an adult and family nurse practitioner and the owner of two, nurse practitioner owned and operated clinics within New Hampshire named: Wright & Associates Family Healthcare. Her family practices have won numerous awards, including Top Providers in New Hampshire 2018, Top 20 Fastest-Growing Family Business, and Top 20 Women-Owned Business in New Hampshire. In addition, she is the Owner of Partners in Healthcare Education, a medical education company. She is the Past President of NPACE and the Senior lecturer for Fitzgerald Health Education Associates.
She is the recipient of numerous awards and was chosen by the American Association of Nurse Practitioners as the 1999 recipient of the New Hampshire State Excellence Award. In addition, she received the 2009 NH Nurse Practitioner of the Year and the 2014 Top 5 Women in New Hampshire Business Award. In 2005, she was inducted as a Fellow into the American Academy of Nurse Practitioners; in October 2014, a Fellow in the American Academy of Nursing, and in March 2017, a Fellow into the National Academies of Practice.
She is the founder of the NH Chamber of Entrepreneurial Nurse Practitioners, an organization designed to assist nurse practitioners with independent practice issues. In addition to full-time clinical practice, she presents nationally to different audiences and has been a speaker at over 1000 conferences in 47 states. She is the nurse practitioner representative to the State of NH Immunization Advisory Board. She has been a medical media spokesperson for numerous companies and has appeared on radio, television, and in print magazines. Wendy is frequently consulted by malpractice attorneys around the area of clinical practice and has worked on more than 100 malpractice cases involving nurses and nurse practitioners.
$i++ ?>
Components visible upon registration.