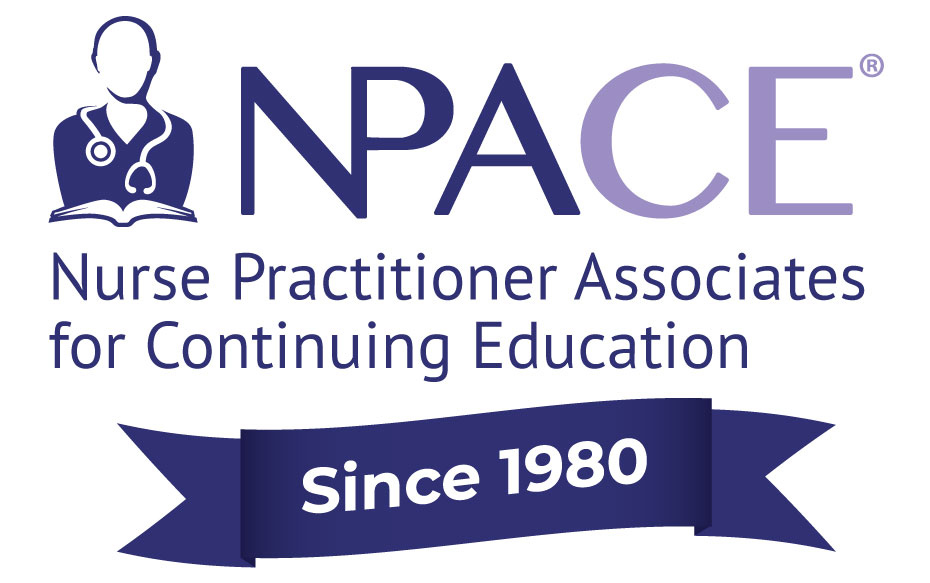 The Friends of NPACE Podcast | Episode 3: 2024 NPACE Event Preview
Welcome to the third episode of the Friends of NPACE Podcast. In this episode Chief Operating Officer Josh Plotkin discusses with Mona Williams-Gregory & Catherine Frattasio about the amazing events NPACE has planned for 2024.
They describe the great locations as well as all the fun and interesting activities to discover at each conference. With locations such as Hilton Head, Boston, Dana Point, and more there are exciting attractions at every location.
To learn more about each conference visit here: https://www.npace.org/npace-conferences/
Components visible upon registration.