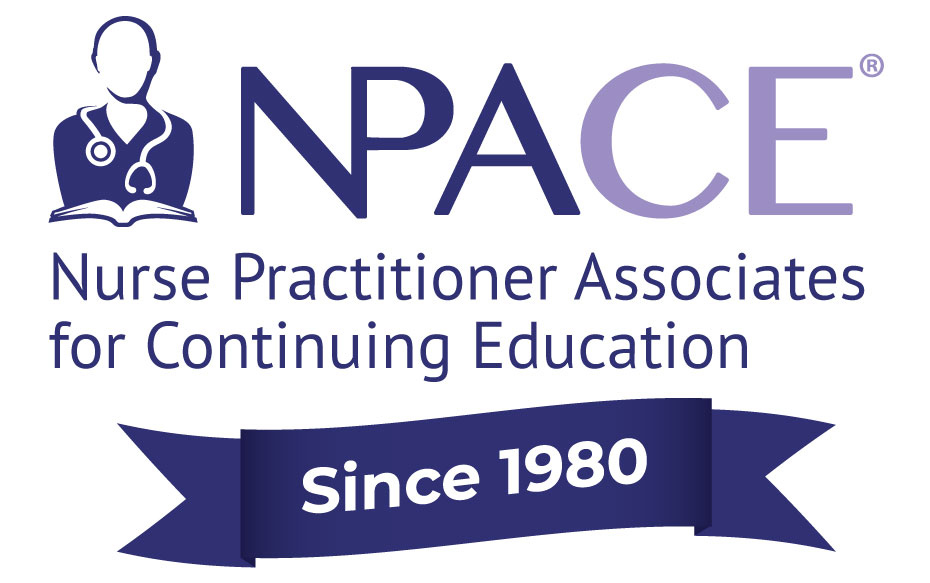 ePosters
---
NPACE's ePosters are digital research poster presentations developed by current and future nurse practitioners. This new, interactive format allows viewers to read the full abstracts, learn about the poster authors, review the poster research, participate in surveys, and enhance learning through videos and additional online resources. Visit our ePoster showcase as well as the ePosters below to learn about current research and earn CE credit.
Earn FREE CE Credits
NPACE is pleased to offer 0.5 contact hours per ePoster for free. Simply register for the ePoster and complete the contents (evaluation, post-test) at which point you will earn your certificate of completion.
Free ePosters
Click on the images below for more information.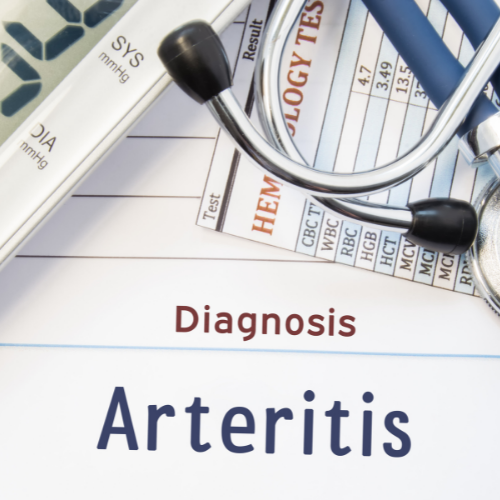 Best Practices in Identifying and Managing Giant Cell Arteritis in Primary Care Settings (ePoster)
Identify signs and symptoms of Giant Cell Arteritis and explore evidence-based management strategies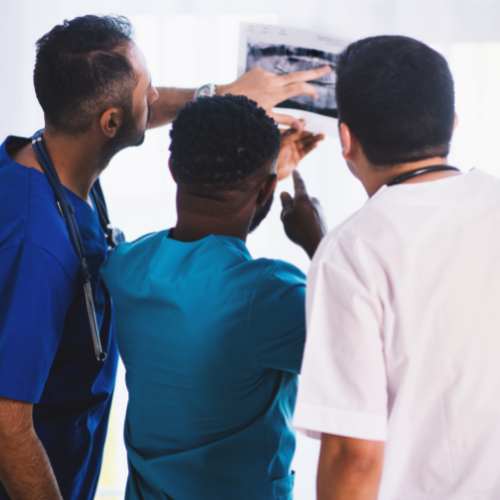 Care Redesign in Primary Care: A Quality Improvement Project (ePoster)
Learn knowledge of team-based care and its delivery.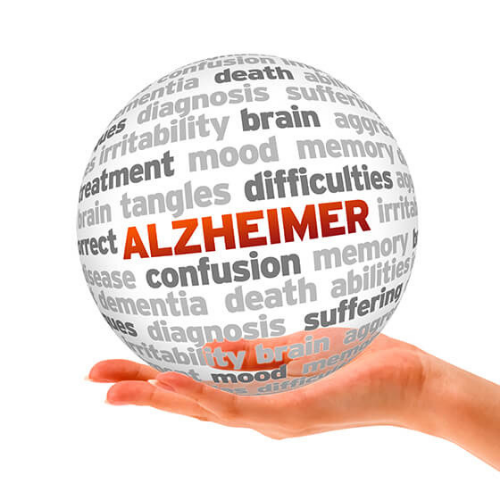 Current Science of Alzheimer's Disease (ePoster)
APRNs will be able to manage Alzheimer's patients more effectively with the latest scientific evidence provided in this presentation poster.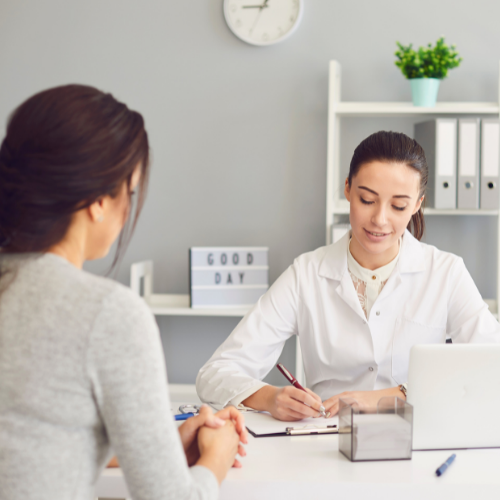 Diabetes Management through Health Coaching in Patients with Serious Mental Illness (ePoster)
Impact of diabetes health coaching intervention among patients with diabetes and serious mental illness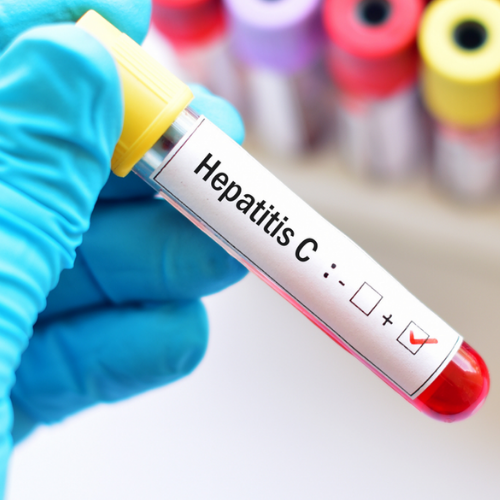 Enhancing Hepatitis C Virus Screening and Diagnosis using a Risk Screener (ePoster)
HCV Risk Screener increased screenings and diagnosis of adult incarcerated men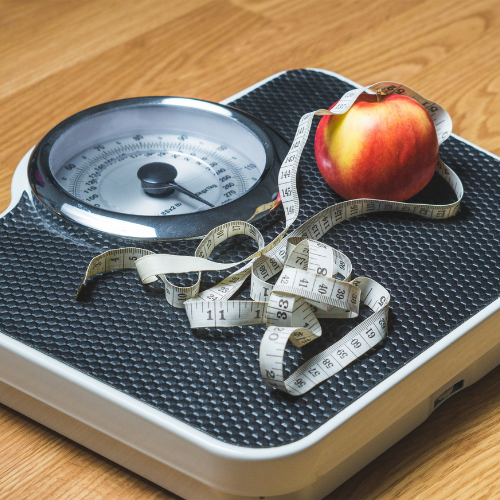 Health Promotion for Overweight Prevention and Management (ePoster)
Discuss what promoted success for overweight prevention and management.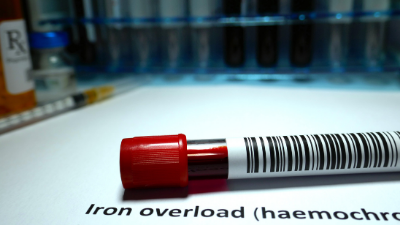 Hereditary Hemochromatosis: New Guidelines and Implications for Primary Care (ePoster)
Discuss the diagnosis and treatment for a patient diagnosed with hereditary hemochromatosis that follows the 2019 ACG guidelines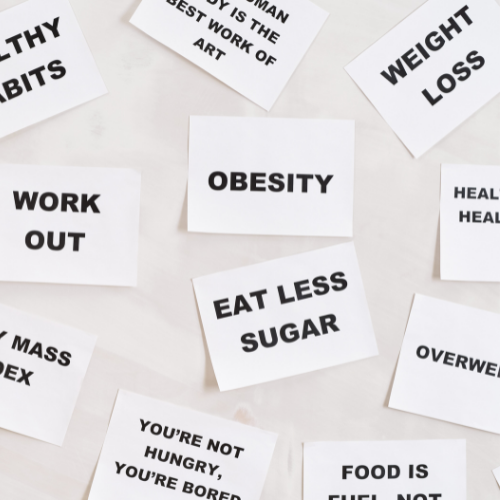 Identification of Pediatric Obesity with the Use of a Motivational Interviewing Screening Tool in a Rural Pediatric Healthcare Clinic (ePoster)
Articulate one outcome for implementing a motivational interviewing tool with overweight patients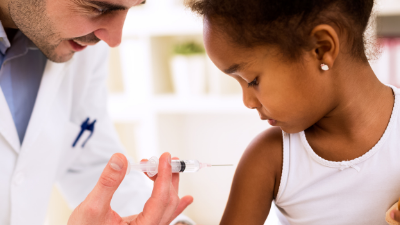 Improving Safety and Efficiency for Child Vaccinations in an Urban Pediatric Clinic (ePoster)
Quality improvement methods bettered vaccination rates.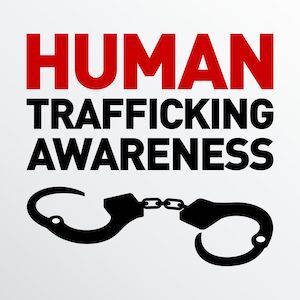 Interventions for Clinicians in a Mobile Health Clinic to Improve Screening and Identification of Trafficking in Persons (ePoster)
Understand clinician barriers to identifying trafficking in persons.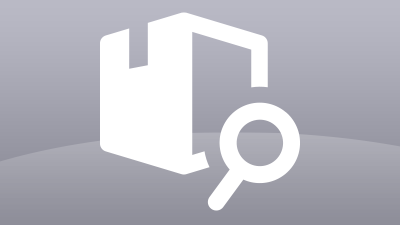 NPacers Quarterly Virtual Conference: August 2021 (Recorded)
Remarkably Diverse Topics to Keep Your Practice Ahead of the Curve. Available now for on-demand is the August NPacers Quarterly Virtual Conference that sets the pace for NP continuing education with a range of topics you won't find anywhere else: Health Disparities, Caring for LGBTQIA+ patients, Travel Medicine, Medical Marijuana, HIV, Full Practice Authority and more. Learn from experts like Wendy L. Wright, DNP, ANP-BC, FNP-BC, FAANP, FAAN, FNAP; Lee D. Jacobs, MD; and Josh Hamilton, DNP, RN-BC, FNP-C, PMHNP-BC, CTMH, CNE, FAANP. | 13.5 credits total | $295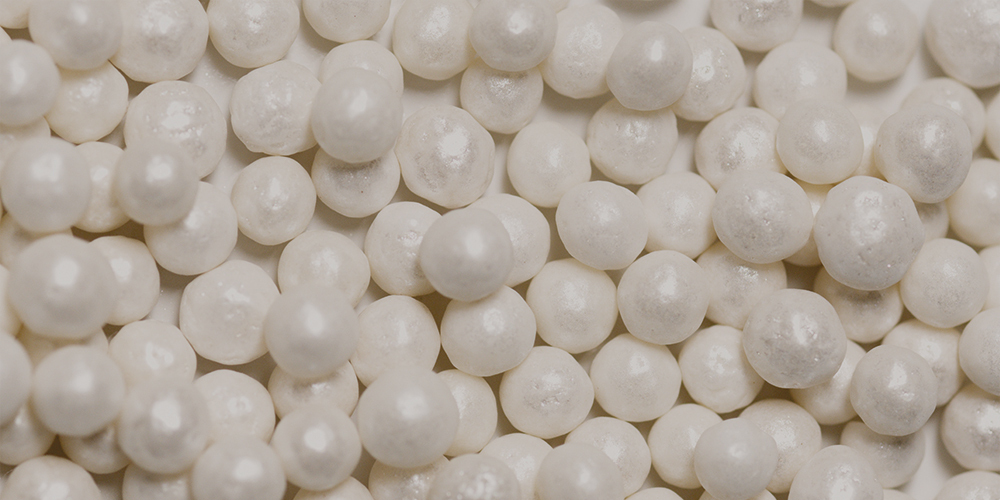 NPacers Quarterly Virtual Conference: June 2021 (Recorded)
Available now for on-demand our next NPacers Quarterly Virtual Conference. It's packed with primary care and pharmacology topics from Diabetes and Dyslipidemia to Asthma and Orthopedics. You'll hear acclaimed experts discussing the latest best practices and you'll take home clinical pearls that you can put to immediate use in your practice. | 15.5 credits (7.75 pharmacology) | $295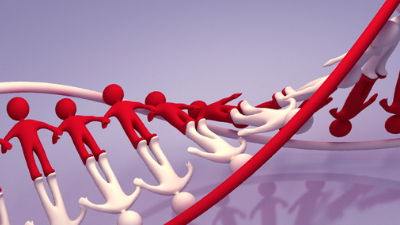 NPacers Quarterly Virtual Conference: March 2021 (Recorded)
Available now for on-demand viewing is our 2-day Pharmacology Update Conference featuring two of the industry's most experienced, knowledgeable, and popular speakers, Wendy L. Wright, DNP, ANP-BC, FNP-BC, FAANP, FAAN, FNAP, and Sally K. Miller, PhD, APRN, FNP-BC, AGACNP-BC, AGPCNP-BC, FAANP. | 12 credits (12 pharmacology) | $295.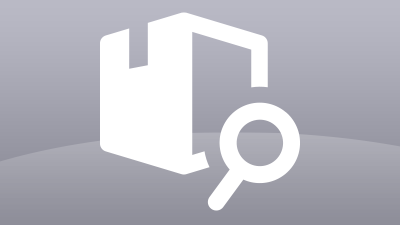 NPacers Quarterly Virtual Conference: November 2021 (Recorded)
Our November NPacers Virtual Conference is Paced for Practice. Topics include: Full Practice Authority, Drug Updates, Challenging Lab Cases, Menopause, Stress Management, Headache Management and much more. Learn from like Amelie Hollier, DNP, FNP-BC, FAANP, Mimi Secor, DNP, FNP-BC, FAANP, FAAN, and other experts. | 10.5 credits total | $295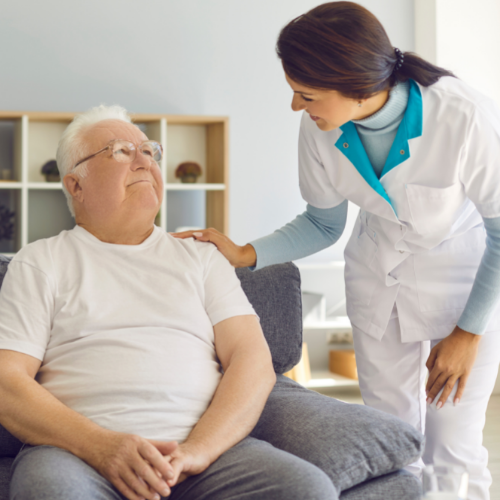 Promoting Palliative Care Referrals for Patients with COPD: An Educational Intervention for Primary Care Providers (ePoster)
Highlights the results of an educational intervention to providers encouraging palliative care referrals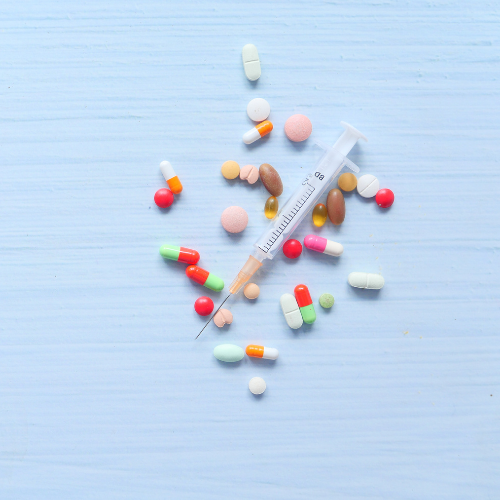 The Impact of an Online Educational Intervention on Attitudes of Primary Care Clinicians toward Patients with Substance Use Disorders (ePoster)
Improving negative attitudes of healthcare workers toward patients with SUDs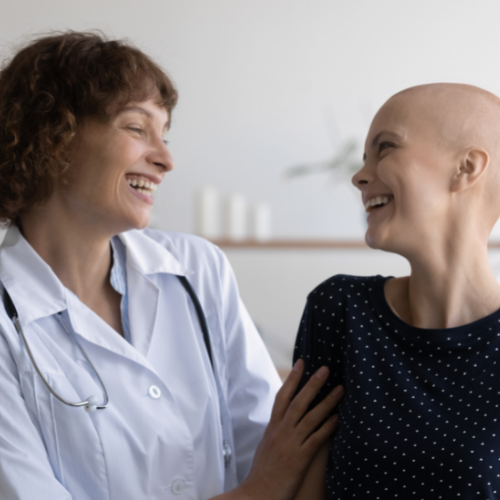 The Role of a Primary Care PNP in the Care of a Childhood Survivor of ALL (ePoster)
Identify barriers that pediatric patients with a history of acute lymphoblastic leukemia face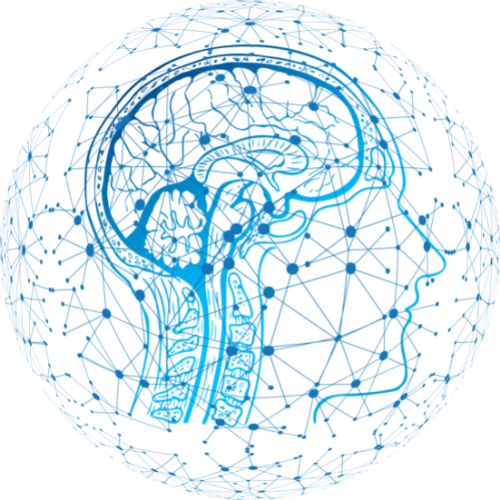 Transcranial Magnetic Stimulation for Treatment-Resistant Depression (ePoster)
TMS is an effective therapy for resistant depression. It causes durable symptom remission.
| Access Date | Quiz Result | Score | Actions |
| --- | --- | --- | --- |