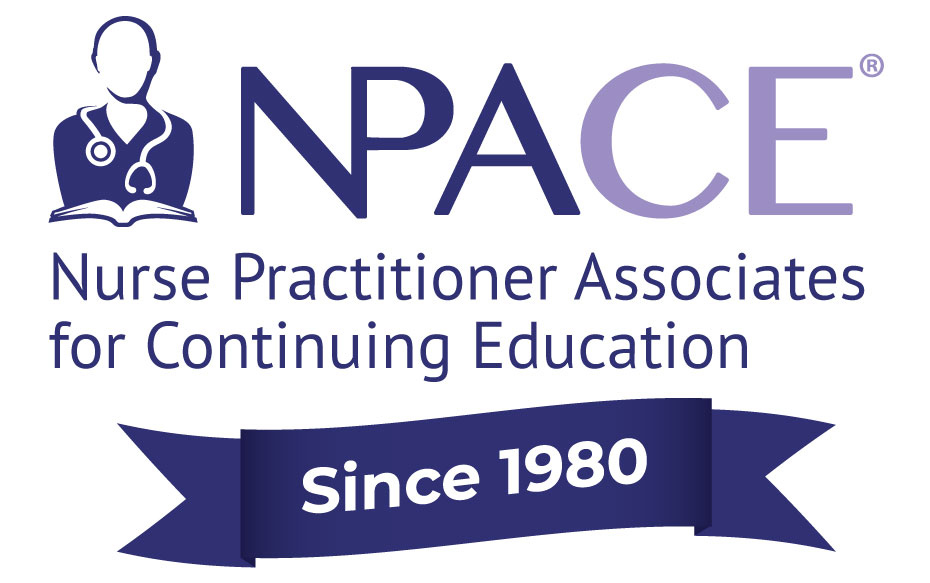 ePosters
---
NPACE's ePosters are digital research poster presentations developed by current and future nurse practitioners. This new, interactive format allows viewers to read the full abstracts, learn about the poster authors, review the poster research, participate in surveys, and enhance learning through videos and additional online resources. Visit our ePoster showcase as well as the ePosters below to learn about current research and earn CE credit.
Earn FREE CE Credits
NPACE is pleased to offer 0.5 contact hours per ePoster for free. Simply register for the ePoster and complete the contents (evaluation, post-test) at which point you will earn your certificate of completion.
Free ePosters
Click on the images below for more information.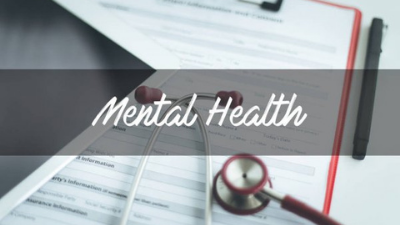 Anosognosia Mental Illness Screening and Intervention Strategies (ePoster)
Learn an effective toolkit to use for patients who lack insight into their mental illness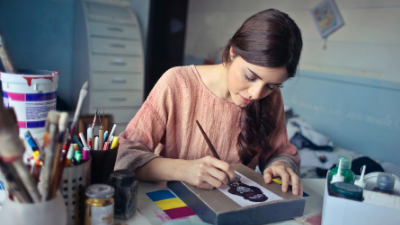 Art Expression to Reduce Stress in Women with Breast Cancer: A Quality Improvement Project (ePoster)
Effectiveness of healthcare professionals promoting Art Expression in women with Breast Cancer as a stress reduction practice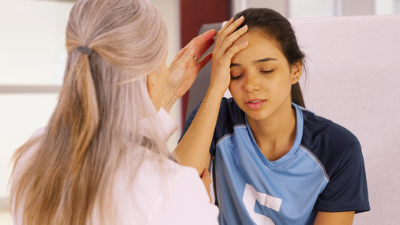 Benign Paroxysmal Positional Vertigo (BPPV) in High School and Collegiate Female Athletes with a Concussion (ePoster)
Explore the relationship between dizziness & BPPV diagnosis in concussed female athletes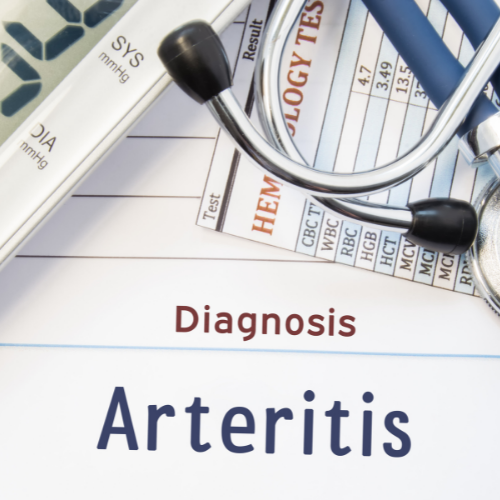 Best Practices in Identifying and Managing Giant Cell Arteritis in Primary Care Settings (ePoster)
Identify signs and symptoms of Giant Cell Arteritis and explore evidence-based management strategies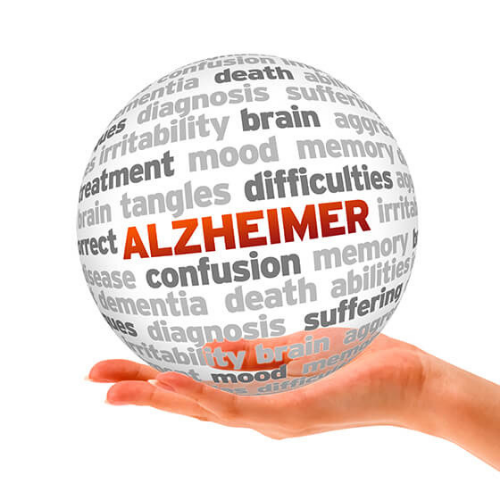 Current Science of Alzheimer's Disease (ePoster)
APRNs will be able to manage Alzheimer's patients more effectively with the latest scientific evidence provided in this presentation poster.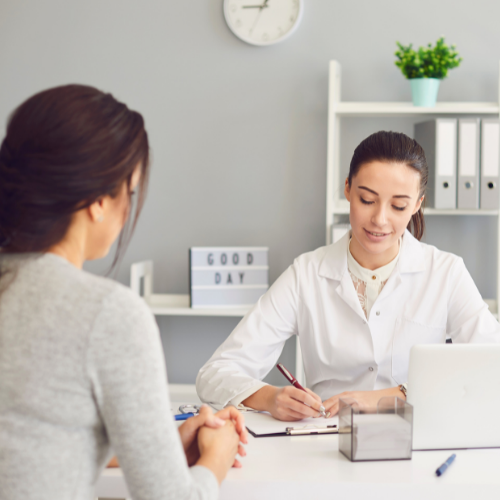 Diabetes Management through Health Coaching in Patients with Serious Mental Illness (ePoster)
Impact of diabetes health coaching intervention among patients with diabetes and serious mental illness
Earlier Identification of Sepsis in the Pre-hospital Setting (ePoster)
Utilize strategies outlined to identify sepsis in the pre-hospital setting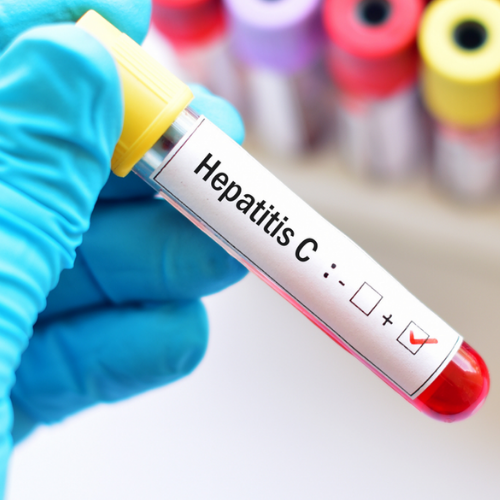 Enhancing Hepatitis C Virus Screening and Diagnosis using a Risk Screener (ePoster)
HCV Risk Screener increased screenings and diagnosis of adult incarcerated men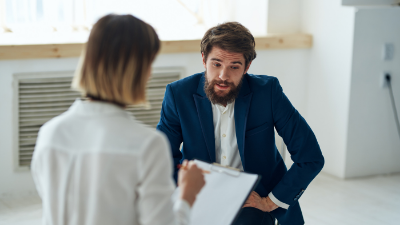 Guanfacine (XR) for Treatment of Emotional Dysregulation in Adults with ADHD (ePoster)
Knowledge of systematic consultation by listing 5 steps for ADHD medication treatment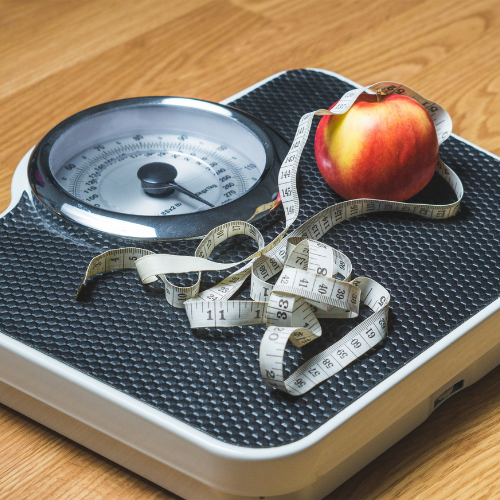 Health Promotion for Overweight Prevention and Management (ePoster)
Discuss what promoted success for overweight prevention and management.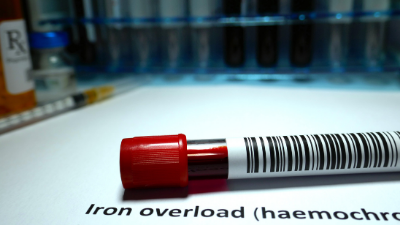 Hereditary Hemochromatosis: New Guidelines and Implications for Primary Care (ePoster)
Discuss the diagnosis and treatment for a patient diagnosed with hereditary hemochromatosis that follows the 2019 ACG guidelines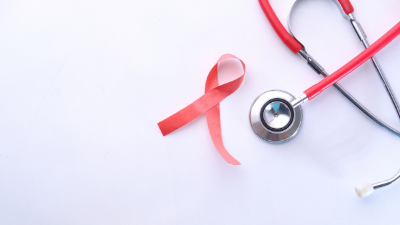 HIV & PrEP - What Drug is the Best for my Patient? (ePoster)
Discuss the specific pharmacologic treatments for HIV prevention including screening, prescribing and monitoring of the patient.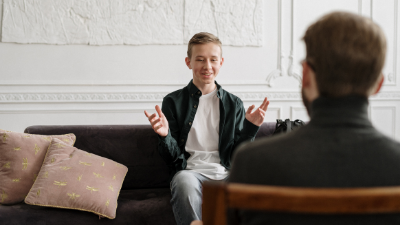 Identification of Anxiety and Depression in Adolescents through Screening in Primary Care (ePoster)
The learner will be able to apply the concepts of mental health in adolescents and incorporate screening in their own practice, to provide early detection and treatment.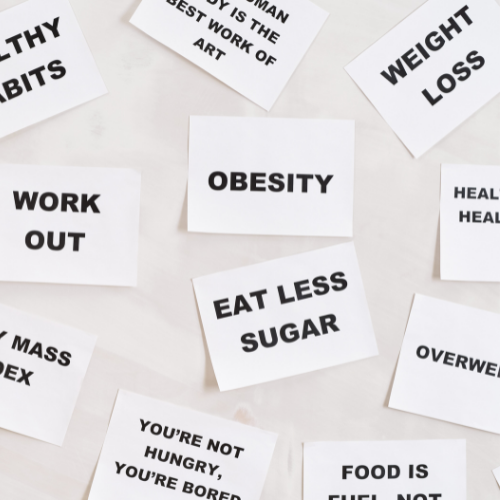 Identification of Pediatric Obesity with the Use of a Motivational Interviewing Screening Tool in a Rural Pediatric Healthcare Clinic (ePoster)
Articulate one outcome for implementing a motivational interviewing tool with overweight patients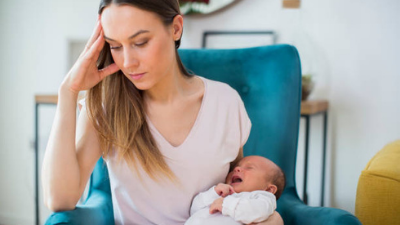 Implementing Routine Screening for Postpartum PTSD (ePoster)
Review the negative mental health outcomes associated with untreated postpartum PTSD as well as the implementation of routine screening.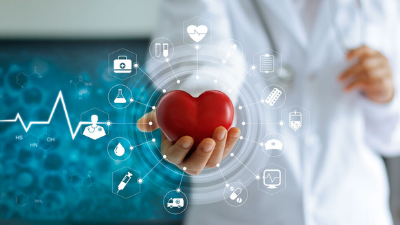 Improving Cardiovascular Primary Prevention in the Primary Care Setting (ePoster)
Improve cardiovascular health through the use of strategic risk assessments and implementation of interventions in the primary care setting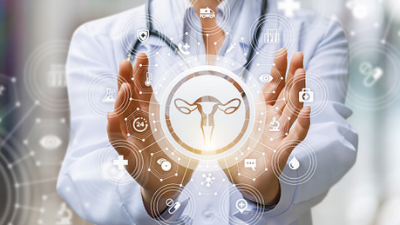 Improving HPV Vaccination Rates in College Students: A Quality Improvement Project (ePoster)
Healthcare professionals working in student health are well-positioned to facilitate HPV education and promote prevention strategies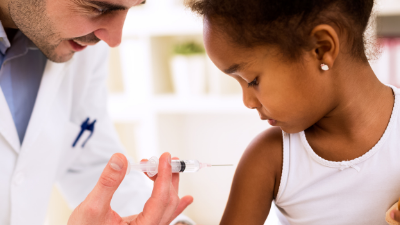 Improving Safety and Efficiency for Child Vaccinations in an Urban Pediatric Clinic (ePoster)
Quality improvement methods bettered vaccination rates.
| Access Date | Quiz Result | Score | Actions |
| --- | --- | --- | --- |